9 tags
1 tag
New Tumblr.
I stopped posting on this tumblr because I don't have time to make a bunch of deep, thoughtful posts anymore. However, I created a new Tumblr for those of you who still want to keep up with my music producing, photography, videos, etc. The link to my new Tumblr is http://www.flash-flaze.tumblr.com I just made the Tumblr earlier this morning. It won't be updated as much and...
6 tags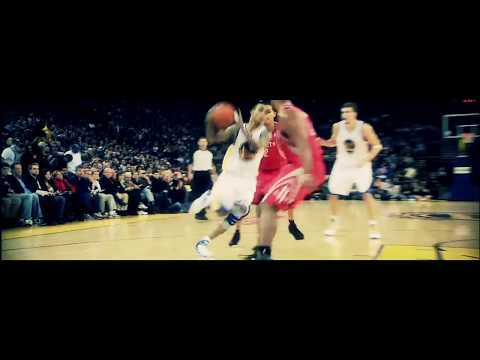 1 tag
Last Kings x Flash Flaze x Honey Cocaine
For any Tyga (and/or Last Kings) fans out there, go to my page and check the song I posted a couple weeks back. I produced a song for Tyga's new artist, Honey Cocaine. It's called "Asshole" and is featured on her new mixtape called #FuckYoFeelingsVol1. Check it out, thanks!
1 tag
Art. Music. Fashion. Food.
6 tags
1 tag
Flash.
Hello, everyone. I haven't posted much on here in a long time. I've been busy. I am however trying to start going on Tumblr more (I keep saying that every other month and never follow through, so hopefully this time my words actually transpire into action). Anyway, one of the things that has kept me busy recently has been music producing; I got back into it after a long hiatus. It...
3 tags
3 tags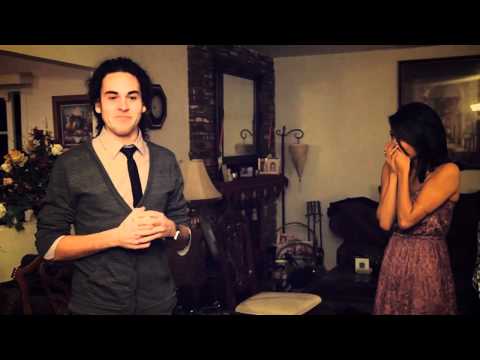 1 tag
Always Remember:
Don't have sex on your bf/gf's parent's bed if you're wearing cologne/perfume. They'll smell it and suspect that you two were there. Lol. It's common sense, but easily forgettable at times.
2 tags
Tumblr makes me hungry.
2 tags
Girls have it better when it comes to fashion.
At least when it comes to standing out individually in a unique way. For guys, I'll admit a lot of us can look the same sometimes. Especially those hypebeasts who wear the typical "snapback/g-shock/jordan" outfits with the typical hypebeast clothing brands. Most guys can look generic at times and there are only a few of us who can truly stand out. As for women, they have hella...
1 tag
I follow so many interesting people here on...
Unfortunately, I can never keep updated with their posts because my dashboard is flooded all the time by random ass blogs which prevents me from seeing the quality ones. Also, I rarely scroll down my dashboard that much nowadays. I follow a lot of those "fuckyeah"/photo blogs and they flood my dash a lot, but I'm too lazy to unfollow them. I've only unfollowed about 4-5...
1 tag
Don't act like a player if you can't even get any...
Especially if you have to stalk a girl or if you've cried because you couldn't get with your crush. Please, don't even consider your cocky ass self as a player.
1 tag
Americanized Filipinos vs "Fobs".
Why is it that so many Filipinos who grew up here in the States look down on "Fobs" and many other Philippine related things in general? In schools, it's common to see Fil-Ams hate on the Filipinos who just came from the Philippines. They even start name calling, start beefs, and even fights with their own people just because they grew up in the homeland and don't talk with...
2 tags
I miss the feeling of sitting back and watching NBA games on cold winter nights.
My gf and I are babysitting 5 kids right now and there's this weird ass little 9 year old. I swear, he's so fuckin weird. He's a little kid, but he has these smartass adult characteristics about him. Hella creepy. Lol.
2 tags
Almost Done.
4 tags
Bobby Brackins - Golden State feat. Iamsu Drake...
3 tags
1 tag
It's kind of interesting how some food can be more expensive than others just because of the kind of ethnic flavor it is. For example: Chinese food is normally really cheap; Thai, Italian and Japanese is a little more expensive, and French cuisine is typically priced high. I can understand the prices being higher if the ingredients used in the dish were actually expensive, hard to gather,...
1 tag
2 tags
If I meet you at a party,
I'll most likely forget your name a couple minutes (or even seconds) after you tell it to me. Sometimes, when I introduce myself to people I won't even bother to pay attention when they reply with what their name is. I just tell them my name is Oliver (or O.D.) and then when they say their name I just let it go through one ear and out the other. I don't know why, but I'm...
bateau-de-papier asked: Hello! I just wanted to say that from reading your posts, I think you and your girlfriend are such a lovely couple. I think that the fact that you two are always baking together is really cute too. Best wishes to you both! (:
5 tags
3 tags
3 tags
4 tags
2 tags
I'd choose you over anyone else out there.
boyslikegirlslikeboys: There may be better looking people out there. They may be funnier, smarter, nicer, and even sweeter than you, but you're the one that I want & you're the only one that I want to call mine. I don't want to call anyone else mine because I've been saving that spot for you and only you. I'd choose you over anyone else and I don't regret waiting this long because you were...
3 tags
keepitb0ss replied to your post: :DDD thankyou! That was my point exactly. :) eventhough i forgot what we were talkin bout Lol, I'm hella late on publishing that. I was talkin about how you had all the good Bay slaps on your page.
basedmama asked: :DDD thankyou! That was my point exactly.
7 tags
3 tags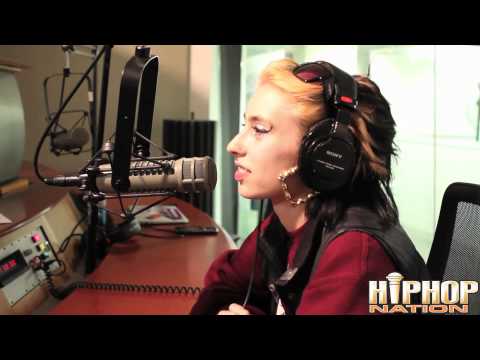 3 tags
4 tags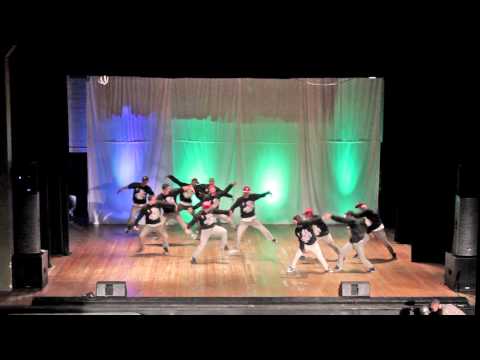 1 tag